We are committed to only sourcing produce and other goods from growers and partners we know and trust. We go to great lengths to work with individuals and organizations whose practices align with our own and if we can support locally, all the better. The ability to form personal relationships with these groups not only allows us to get to know the people behind the ingredients, but makes it possible for us to source the best ingredients they have to offer, week in and week out. It's these high quality ingredients that ultimately dictate the flavors you'll find throughout our menu, and gives us the flexibility to highlight new ingredients as soon as they're in season and live up to the high standards we've set.
Community Partners
Our mission is simple: offer healthy, high-quality food at a reasonable price. We're always looking for better ways to source ingredients, form relationships with vendors we're truly proud to work alongside, and to ultimately help Vessel Kitchen and our guests contribute to a more sustainable global food system. We work to source local ingredients each season whenever possible. Not just because they are 'local', but because fresh ingredients taste better and supporting local vendors is a huge part of our identity. No matter what the season, our menu will always reflect the belief that great food has the power to bring people together and provide a path to a healthier lifestyle.
Summit Community Gardens (SCG) was originally started as a way to provide spaces for people to grow their own fresh food locally. SCG creates opportunities for the community to gather, learn and grow as regular programming will include events to bring the community together, classes on garden education and places where people can grow their own food.
EATS is a non-profit organization working to improve the Park City school food program and educating kids on healthy eating choices. EATS is dedicated to working with the school district and our community to improve the school food program, using education as the foundation for change.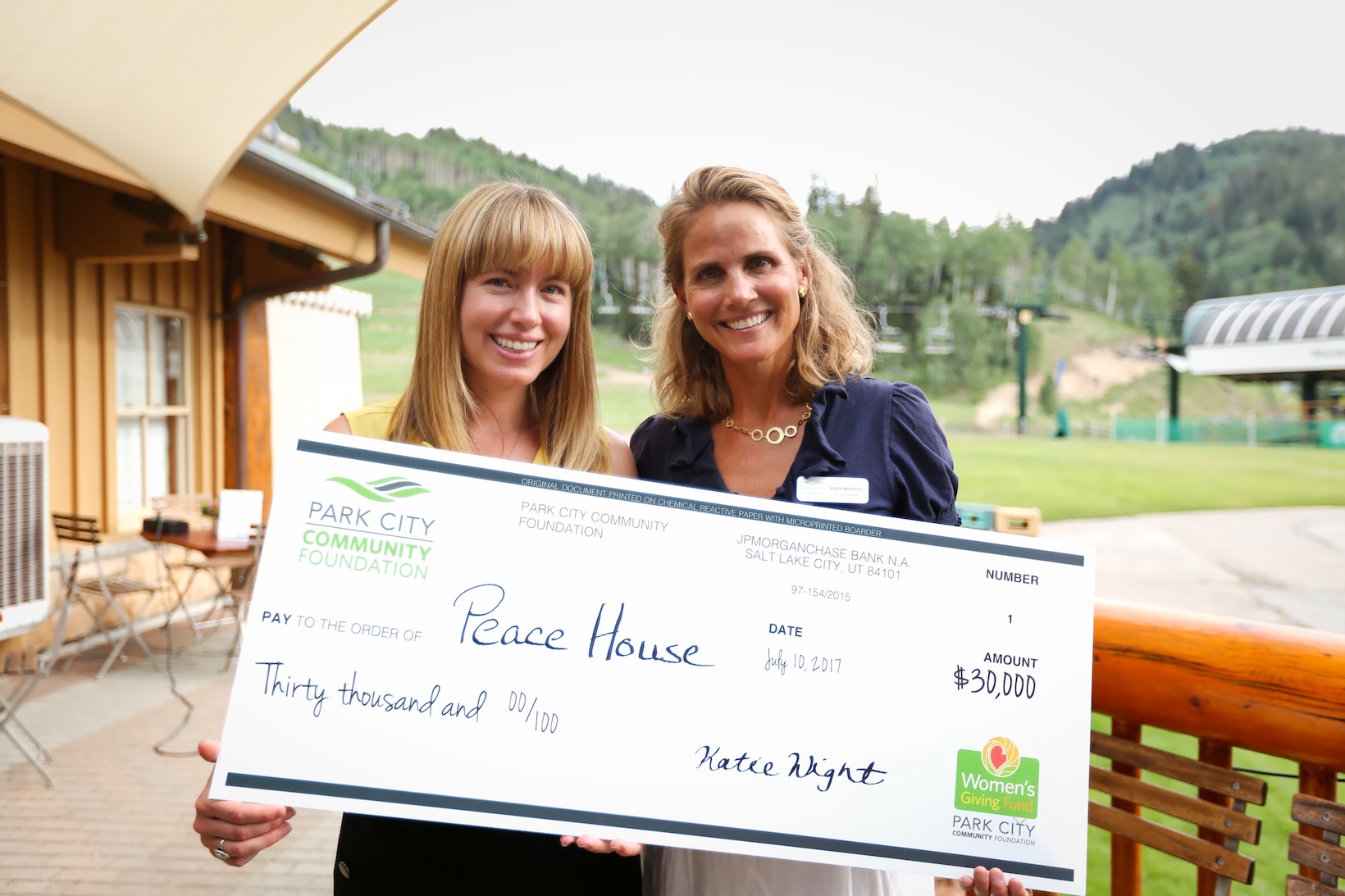 Peace House is a charitable organization dedicated to ending family violence and abuse through education, outreach, support services, and safe housing.